About
Your collaborative design ally for exceptional product experiences: infusing innovation and creativity into every pixel.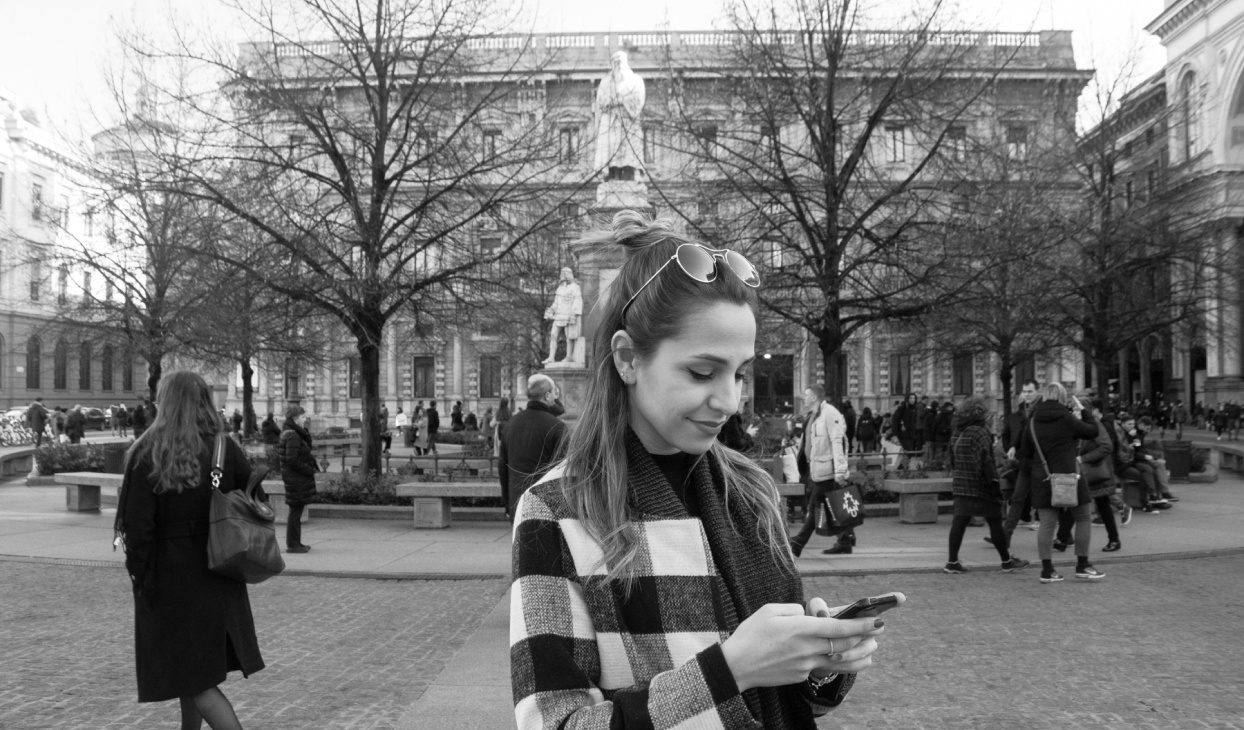 About me and my work
I am a Product Designer with 3.5 years of professional experience, specializing in user-centric design and data-driven methodologies. Currently based in Berlin, Germany, I am passionate about creating outstanding user interfaces and products that effectively cater to user needs.


Throughout my career, I have had the privilege of working with diverse clients and companies, including B2B SaaS platforms, where I have delivered responsive and accessible solutions. As a freelancer, I have also created proof-of-concepts for various industries, showcasing my adaptability and versatility as a designer.


My design process encompasses the entire product development journey, from ideation to delivery, utilizing tools such as Figma to create user journeys, wireframes, and high-fidelity prototypes that effectively communicate design concepts. I believe in staying up-to-date with the latest trends and technologies in the design industry, constantly seeking ways to enhance my skills and knowledge.


In addition to my technical expertise, I am committed to fostering a creative environment and thrive in cross-functional teams where I can contribute my skills and learn from my colleagues. I am dedicated to creating visually captivating yet user-friendly solutions that are aligned with market trends and exceed user expectations.


If you are seeking a Product Designer who is not only skilled in creating outstanding UI, but also passionate about user-centric design, data-driven methodologies, and fostering a creative environment, I would be thrilled to discuss your project further. Let's collaborate and create exceptional products that stand out in the market.